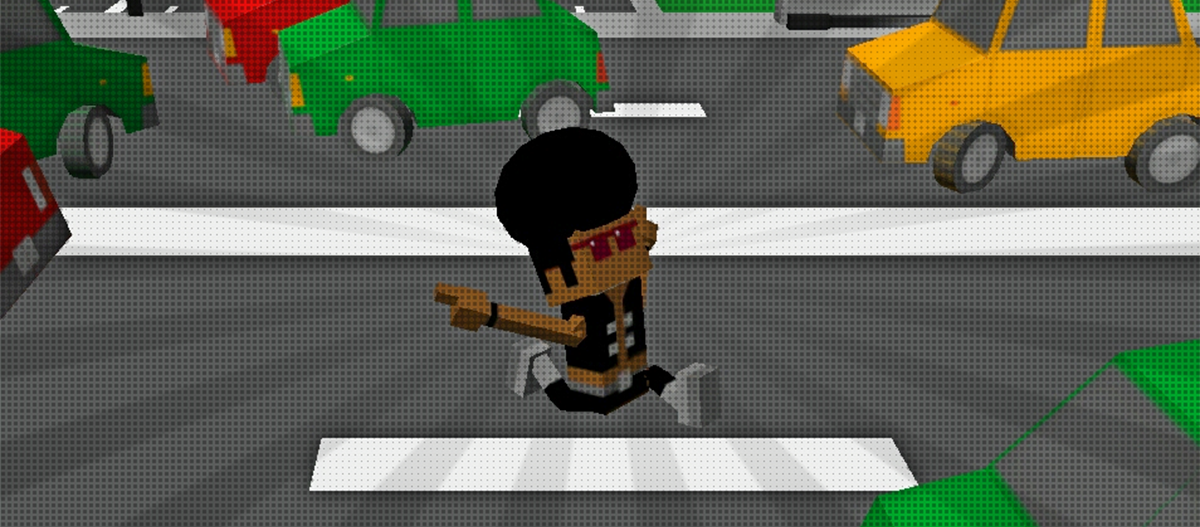 Flashy Dansy
A downloadable game for Windows, macOS, and Linux
Flashy Dansy
You are standing on a busy road when your favourite 80's tune starts playing on the radio. Obviously you must dance to it!
Gather points by doing dance movesand by causing cars to crash. Each time you play, you unlock a new dance move. Collect enough points to unlock the second level!
Controls: Arrow keys, WSAD, or gamepad stick
Made by Kostas Ventouras (junkbytes.com), originally for #tagjam15 gamejam.

Disclaimer: Songs in this game are only used for entertainment/parody purposes. I do not own any rights to them.
Download
Also available on

Comments
Log in with itch.io to leave a comment.
really cool game you are my favorite indy developer